Truthians are a creative bunch and each has their own love of life, and learning. Here is where we share our expressions of joy, love, pain, sadness, excitement, and peace.
Find one you love? Hop on over to our redbubble store to get your own! Most are available in everything from canvas prints to iphone cases and t-shirts. If the one you want isn't on the store or if you'd like to purchase the digital file let us know!
LingDar and KirDar thrive on creativity and have a burning desire to share their thoughts, emotions and experience through art. Take a look at their amazing abstracts.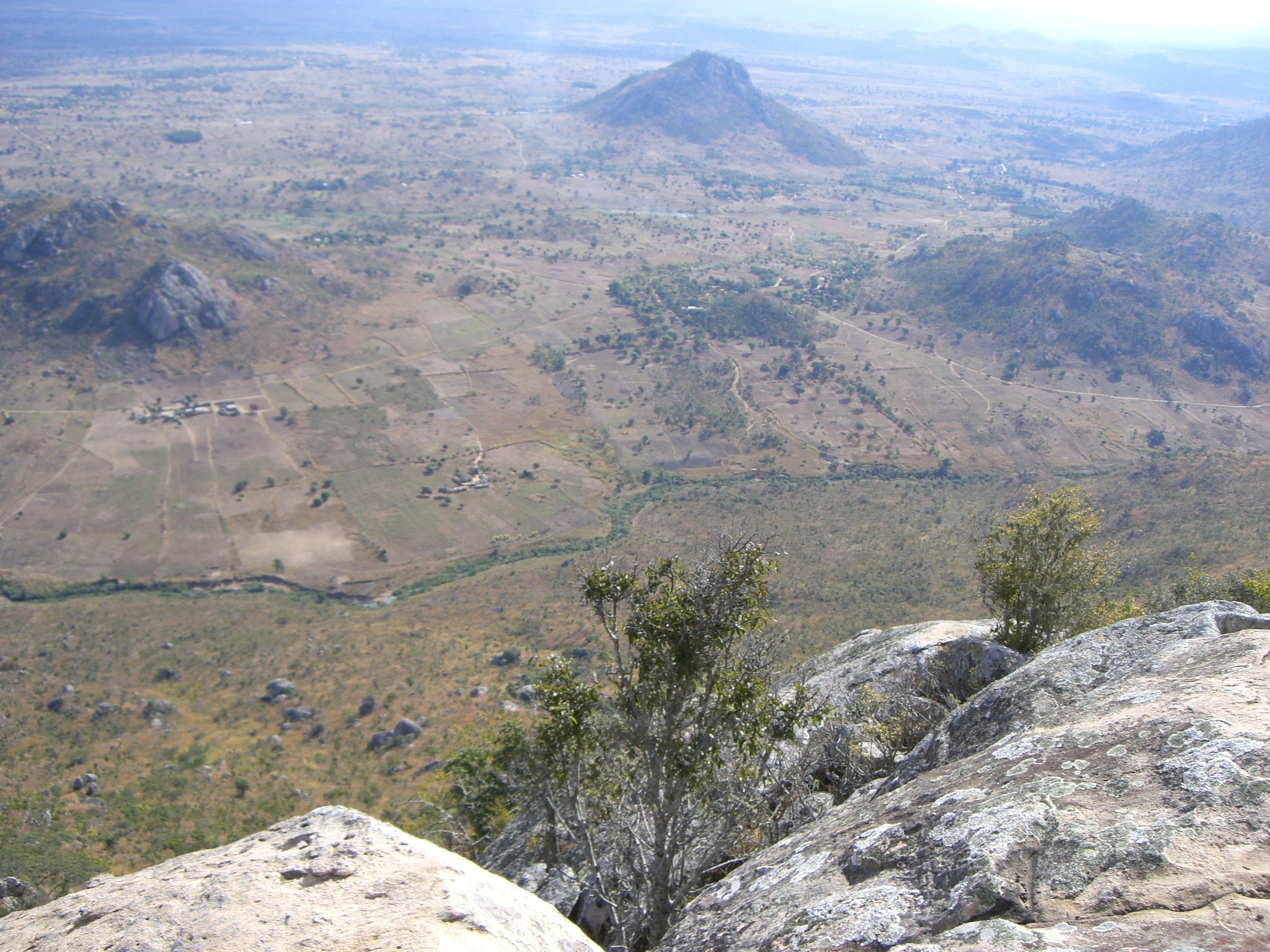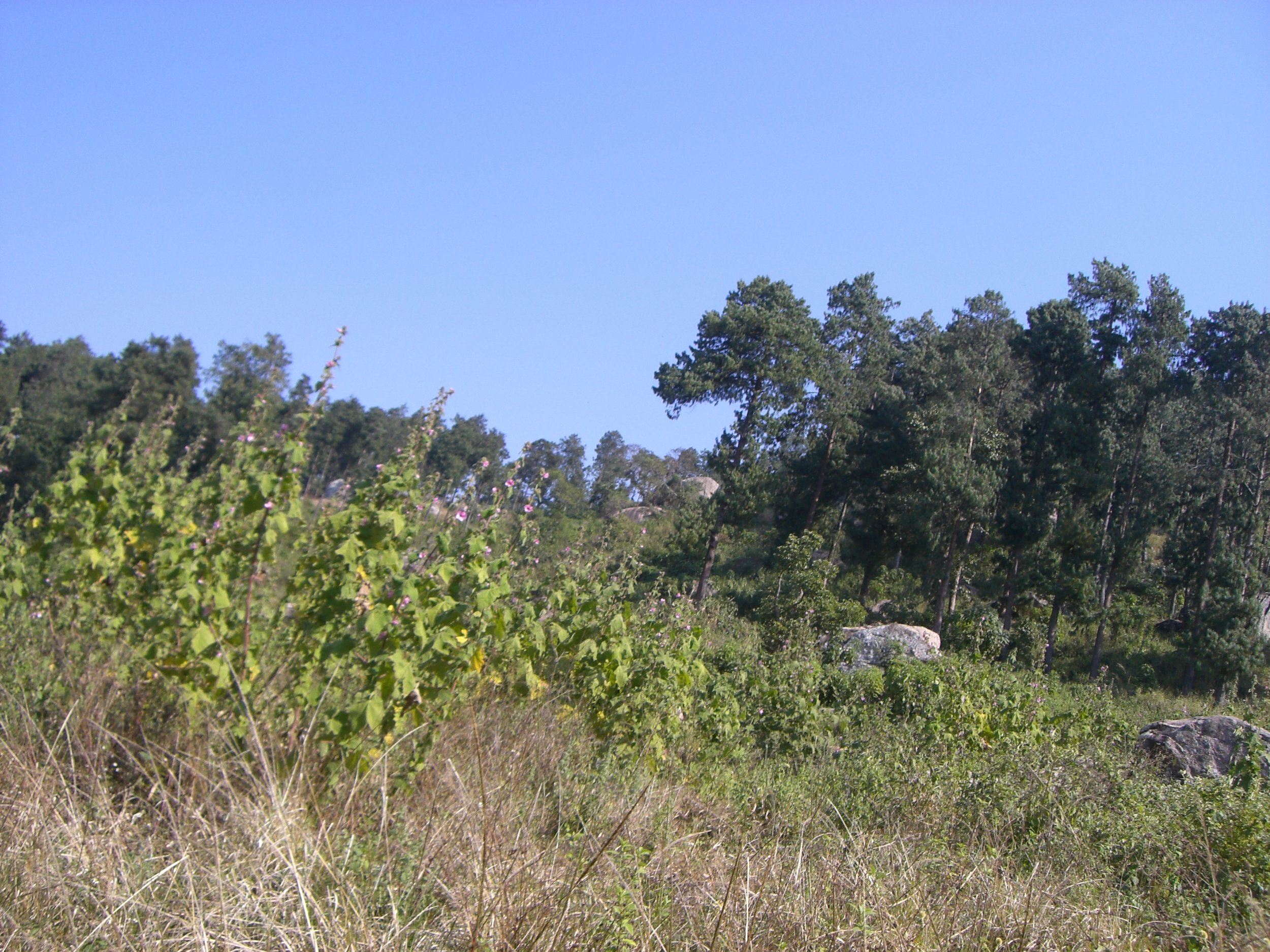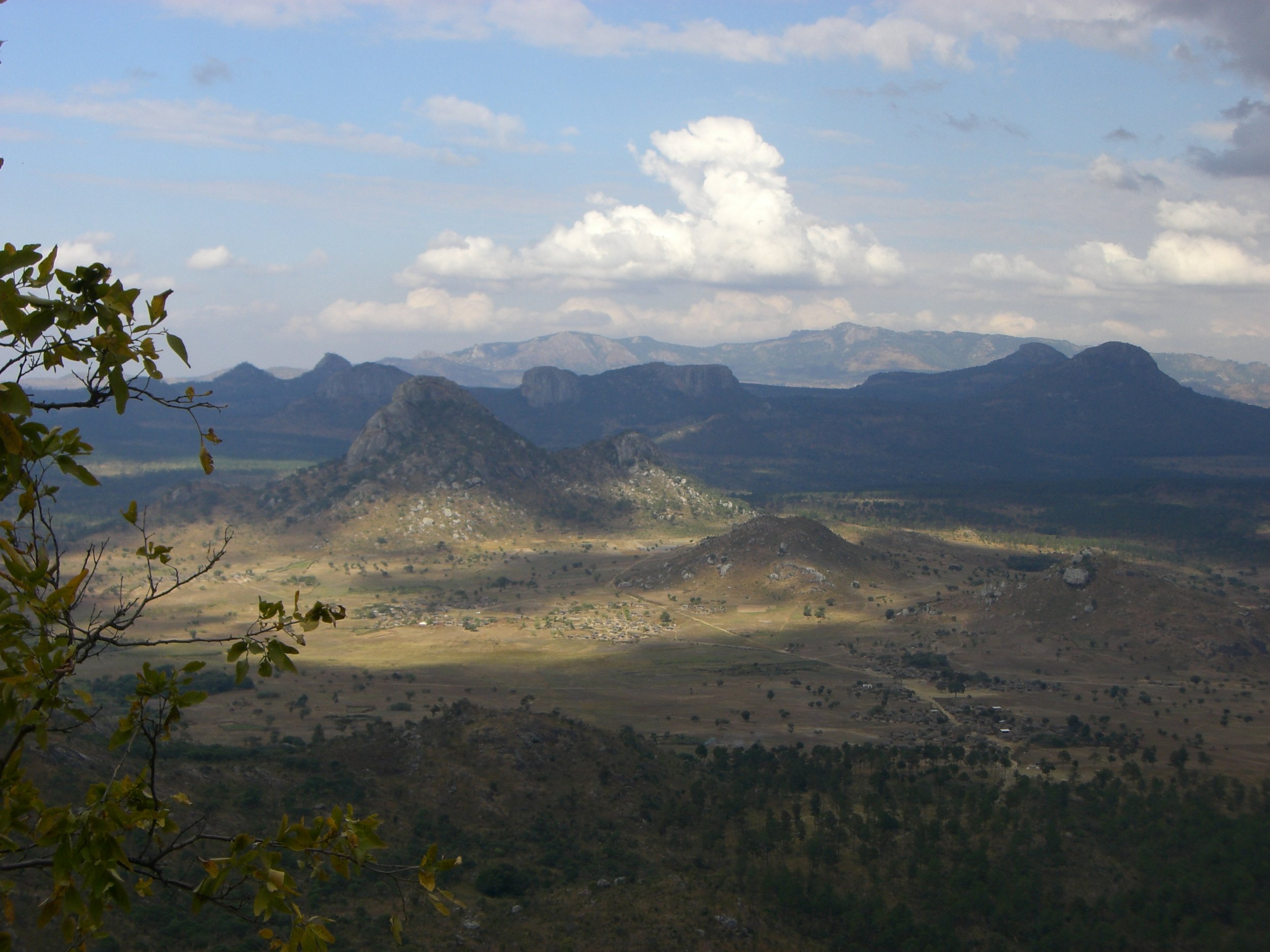 Our Earth through the eyes of those who see beauty and magic in everything.
Dragons, mages, magical beings, other worlds everything that is different, beautiful and magical created by our Truthian artists.

Custom Artwork
Want a custom work of art? Email us and we'll get you exactly what you're looking for!